Organise your
events in our


Venue in Valencia
Vessel Club is a nightclub located at Almirante Cadarso, 17 (Valencia Cánovas area).
We are open to the public every Friday and Saturday from 17:00h to 3:30h. We are also open on the eve of public holidays. The rest of the days and times the premises are available for private events of all kinds: presentations, meetings, surprise events, fashion shows, caterings, etc.
Event venue rental
in Valencia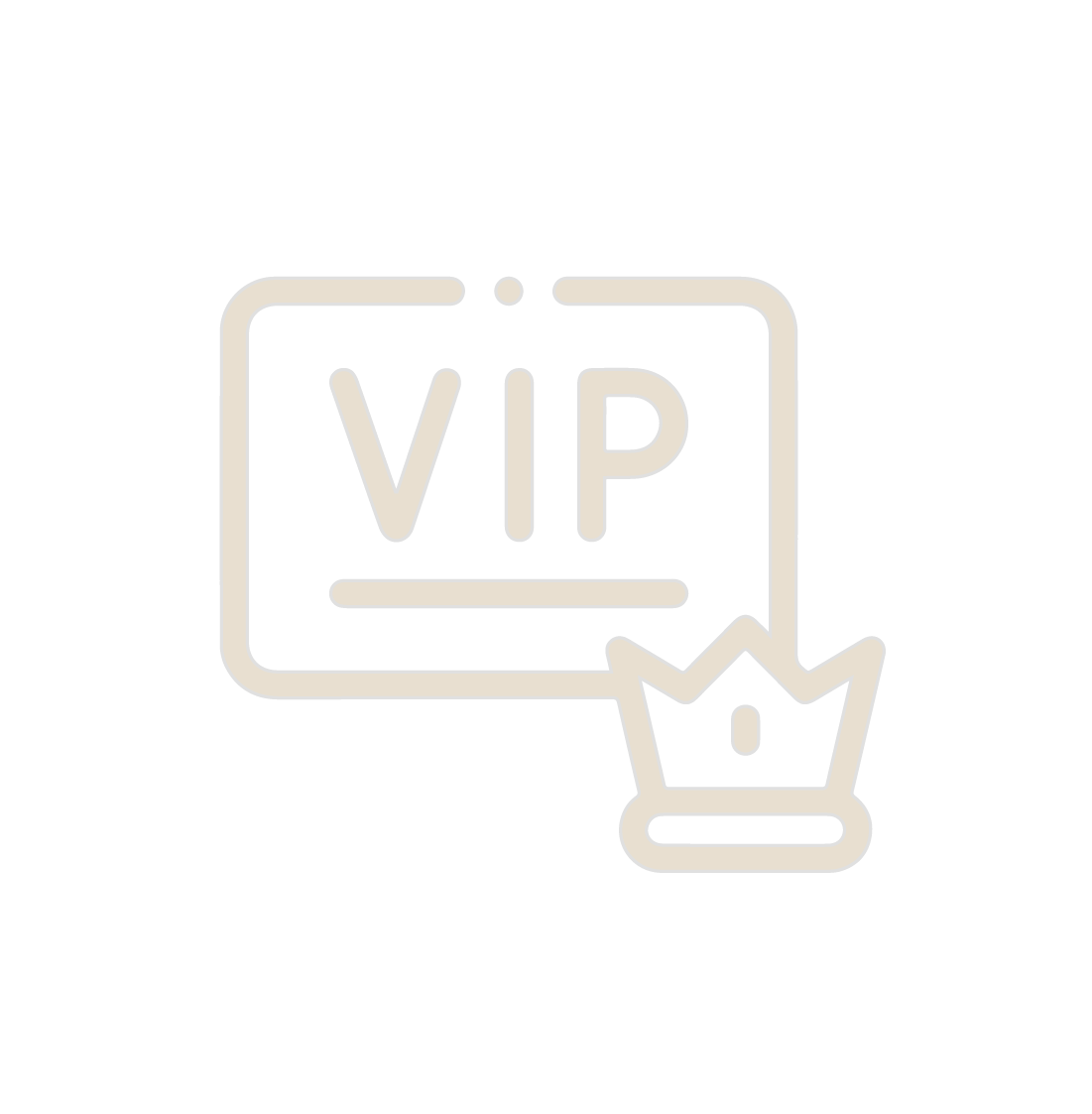 Large VIP Area (reserved)
We have DJ's to liven up private events. If you need a special decoration for your event it would not be a problem, tell us your idea and we will give it shape.
We have several catering companies to be able to offer according to the needs of the group menus. We also have a ham and cheese cutter, as well as a large staff of waiters.